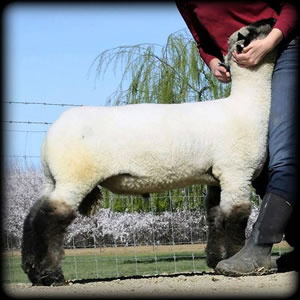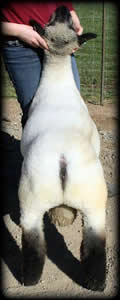 Burn X Maximus X Tommy Boy
RRNN
Frostbite is a flat out stud. He is incredibly shapely in his rib and top, jack fronted, monster boned and huge hipped. We have loved what Maximus has done for our program and Burn is pretty well legendary. The chance to own a Burn son out of a Maximus daughter was a once in a lifetime opportunity that we weren't about to pass up! We will have lambs from him starting in the fall, 2017.
Bred by and owned with Three Sisters Sheep
---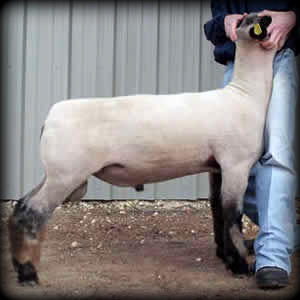 Eccentric X Cartel
RRNN
Maximus is a truly proven sire, producing champion after champion, year after year. Sired by Eccentric and dammed by Rachel Chabot's popular Cartel show ewe, Maximus is exactly the genetic piece we've been looking for. Add to that his skeletal correctness, muscle in all the right places, and trendy bone work and shag, and we think he's the ram to propel us to that next level.
Owned with Chabot Show Lambs, Meiwes Club Lambs and Three Sisters Sheep
---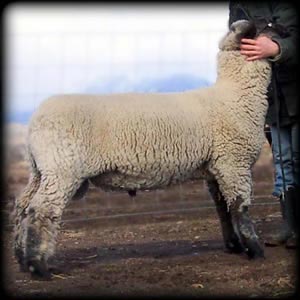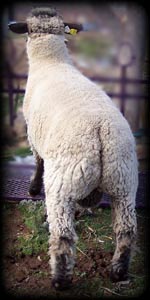 Enigma X Monster
RRNN
The first time we saw pictures of Enigma, we knew we needed a son. Then, when Pagliaro-Bohan Club Lambs bought partial interest in him, we knew exactly where we would go to get one! Extreme is the best way we know to describe this sheep. He is everything we were looking for to continue moving our program forward. ExGames makes them TRENDY: jack fronted, round ribbed, big boned and shaggy and blown out through their center body.

Owned with Pagliaro-Bohan Club Lambs
Enigma - sire
TA X Swamp Donkey

Cookies - dam
Monster X Hard Luck

Maternal Sister to ExGames
Added to breeding flock
---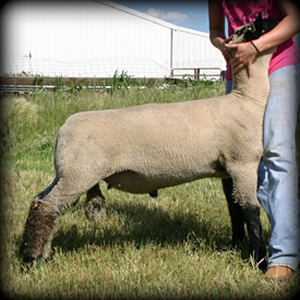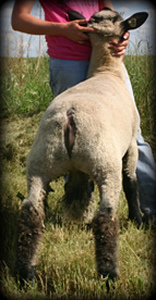 Money Maker X Johnny
RRNN
Comstock is absolutely loaded with raw power, all the way from the start of his rack, through his perfect loin edge and tying down into a massive, deep hip, all without sacrificing elevation or smoothness in his front end. Add to that his genuine dimension of bone and shag and we think we hit the Mother Lode with this one!
Sold to Moser Club Lambs
---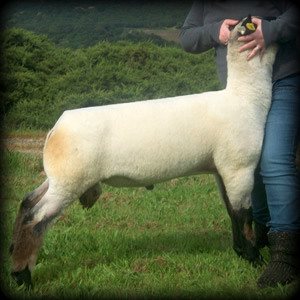 Hard Luck X Fandango
We knew we had to find a good one to put on Comstock's daughters to keep from moving backwards and that's just what we found in Ambition. Phenotypically, this ram is flawless. Genetically, he is the perfect compliment to our program as we continue to focus on the Composure and Leverage lines. To make a long story short, we think he is flat good and his lambs have not disappointed. Ambition is our lead ram for 2014.

Owned with Pagliaro-Bohan Club Lambs & Cedar Hill Club Lambs
Sold to Chico State University Sheep & Goat Department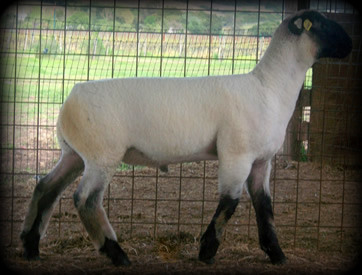 ---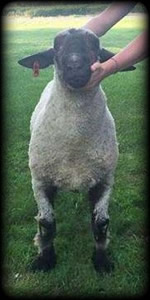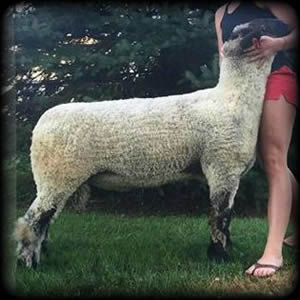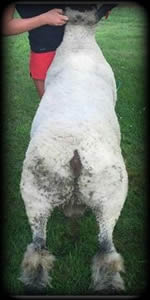 Integrity X Signature
Bred by Begalka Livestock
We weren't looking to buy a ram when we stumbled upon Snake Farm but he was just too good to pass up! We love his pedigree (he is out of the dam of 2013 San Antonio Supreme Champion Ewe) almost as much as we love his massive muscle shape, width through his center body and rugged bone work. Pictured as a two year old. Snake Farm will be used for spring 2017 lambs.

Owned with Silverado Show Lambs

2013 San Antonio
Supreme Champion Ewe
Maternal sister to Snake Farm

Sold to Unke Club Lambs
---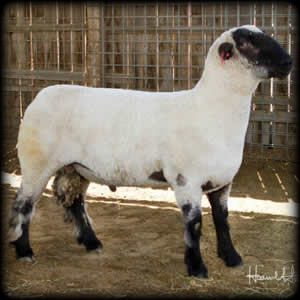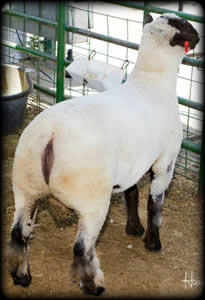 Maximus X Advantage X Protocol
RRNN
When Chris Meiwes offered us half interest in Duramaxx, there was no way we could turn him down. This buck is massive in every way and just the sire we were needing to power up our lambs. Genetically, he's the perfect compliment to our ewe base. As a lamb, Durramaxx sired top ten lambs at the Texas majors, as well as county winners. Used for fall 2015 lambs.

Bred by Meiwes Club Lambs and owned with Meiwes and Three Sisters Sheep

---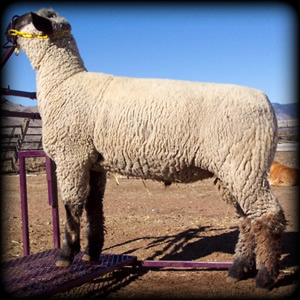 Comstock X Compromise
2011 Keeper Ram Lamb
Commotion is out of a never-miss Nicewonger bred Compromise X Miller Lite ewe who has consistently dammed our top lambs each year. Commotion is structurally correct, big boned, shaggy, and huge topped. You've got to appreciate his clean front, great rib shape and wide hip. Being double bred Composure, he sires a lot of consistency into his lambs.
Sold to Nels Leen
---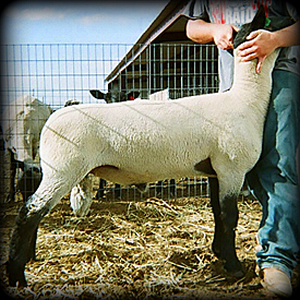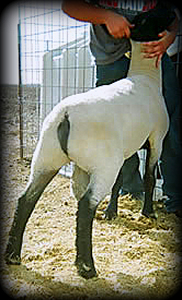 Julius (Caesar) x Maximus (Caesar)
RRNN
Tiberius had plenty of natural thickness and base width coupled with a great deal of elevation and substance. The explosion he exhibited out his hip was priceless. Plenty of power with plenty of cool! And with Caesar on both sides of his pedigree, how could you go wrong? Unfortunately we lost Tiberius after only one season, but his impact continues through his outstanding daughters.
Deceased